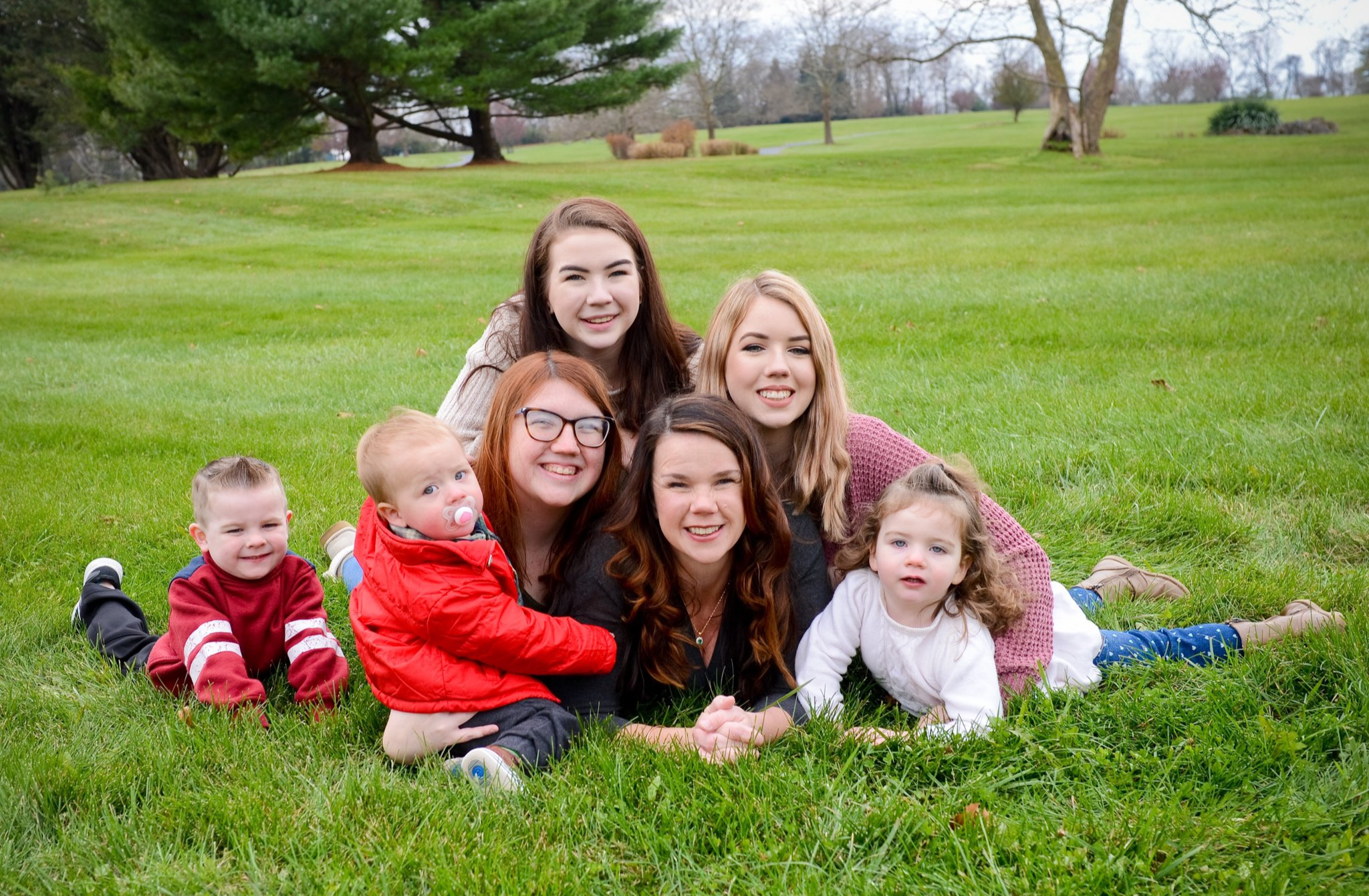 A little about myself
NP working in the urgent care setting swabbing and examining patients. Unfortunately we are having to prioritize and save N95s for those who are intubating and running codes, I would still like to protect my family.
Why do I need PPE?
Examining and swabbing patients directly.
What PPE do I need?
N95 masks, will take fabric masks too
Any other info or message to add to potential donors?
Thank you!