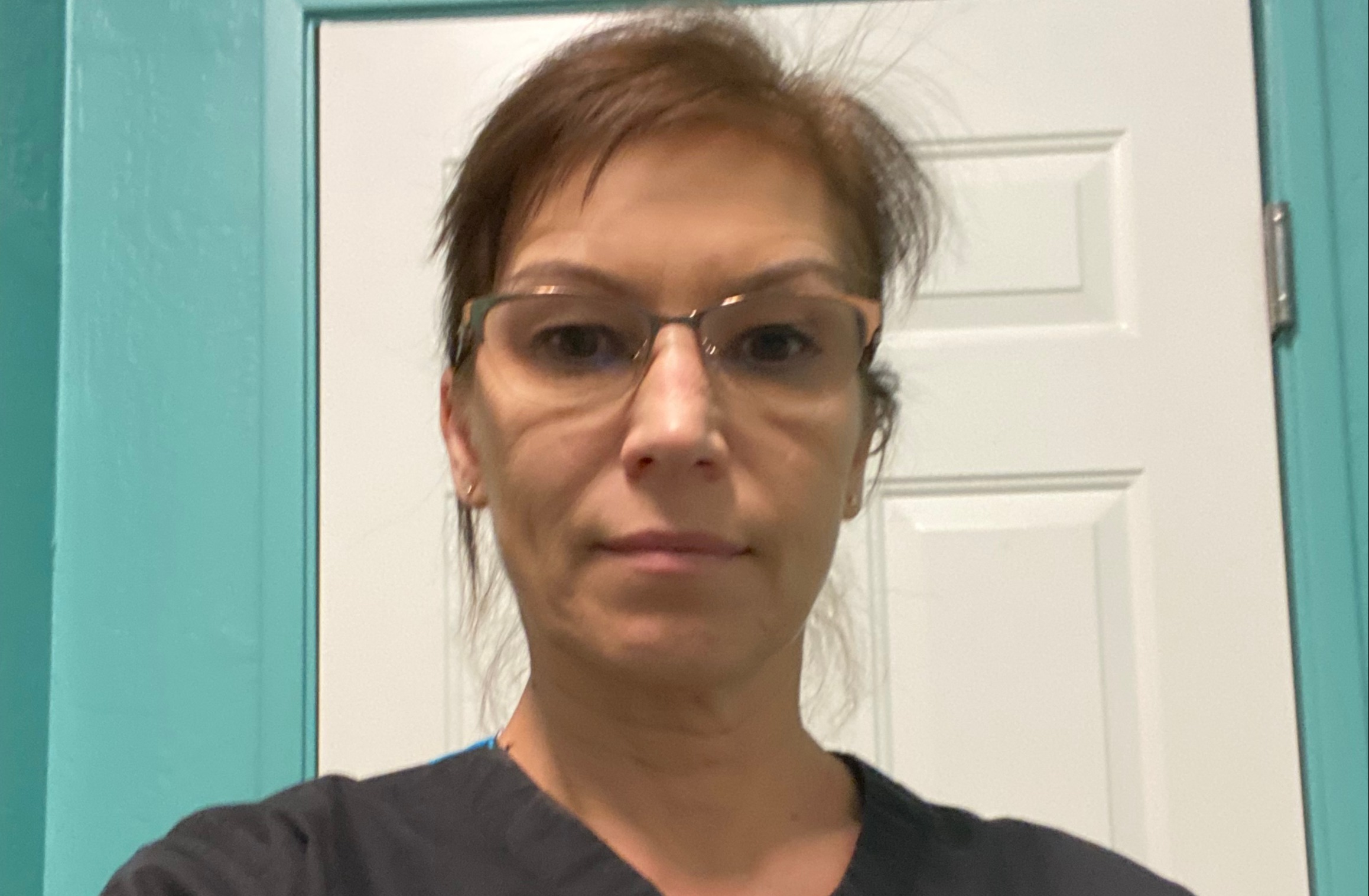 A little about myself
I am an RN and work for Dignity Health Hospice
Why do I need PPE?
I visit patients daily and when I am on call 24 hrs
What PPE do I need?
N95 masks
---
Donations
Judy Russell and the team at Masthead - Scarsdale, NY
Scarsdale, NY
Thanks so much for all you do! Stay safe and stay well!