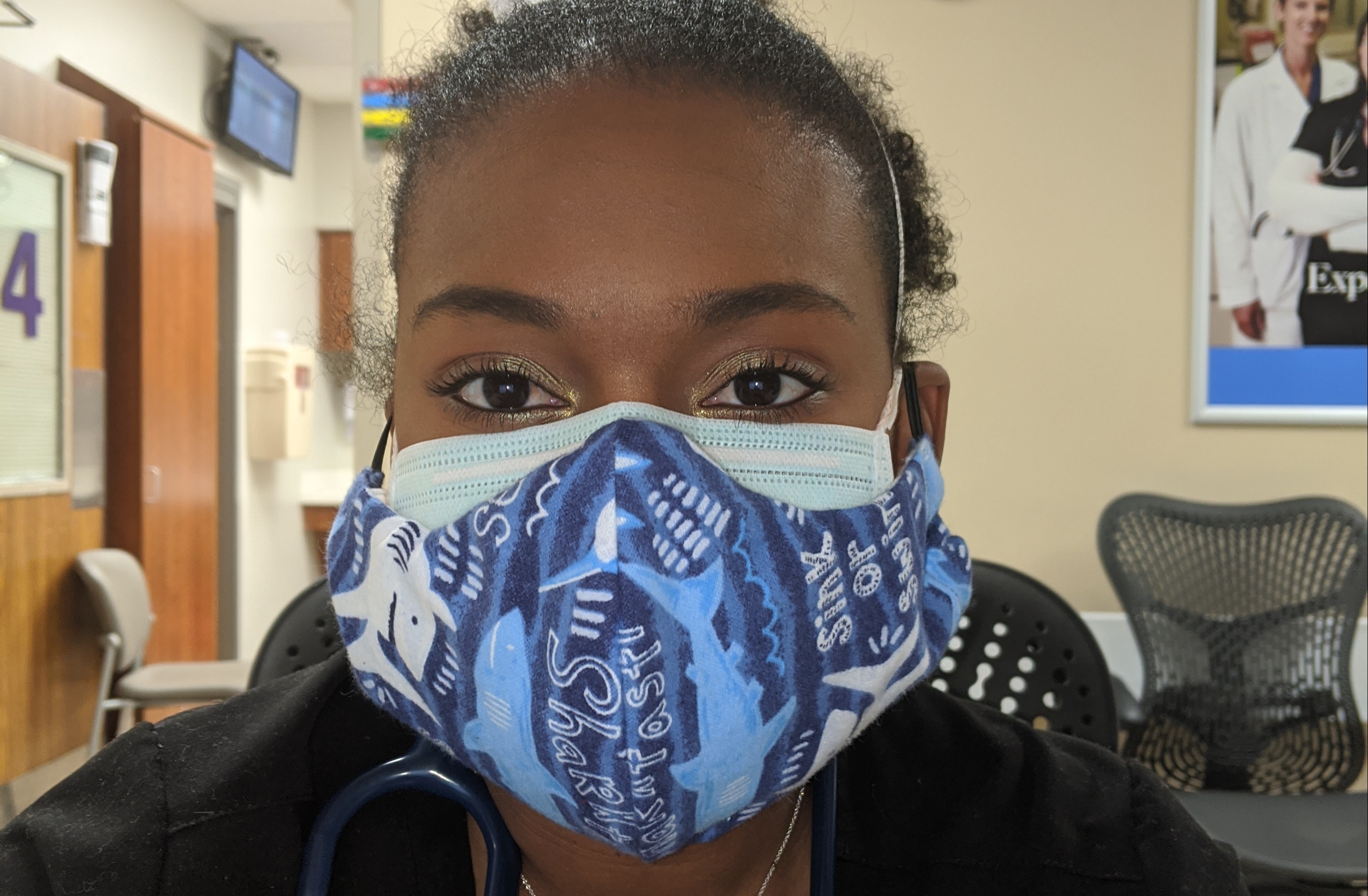 A little about myself
My name is Tanesha and I'm an RN working in the Emergency Department for Ascension health in Tennessee. I work directly with patients who have suspected or confirmed COVID-19 including obtaining nasopharyngeal specimens and assisting in intubations and ventilation of patients with COVID-19 who are critically ill.
Why do I need PPE?
My facility has informed me that we will run out of PPE in about a week. We are currently rationing gowns, surgical masks and N95 respirators. As of this past week my hospital has all staff wearing one surgical mask per shift and using N95 masks only for procedures that aerosolize droplets
What PPE do I need?
We need surgical masks, gowns, goggles and N95 masks preferably in new packaging we would also gladly accept homemade cloth masks
---
Donations
someone from Knoxville
Knoxville, Tennessee
I don't know what to say, except to hope you and everyone there can be safe
Cindy from Salt Lake City
Salt Lake City, UT
Thanks for all you are doing!
The Hayes Family
Greencastle, PA
We hope our donation will help protect you and your family.