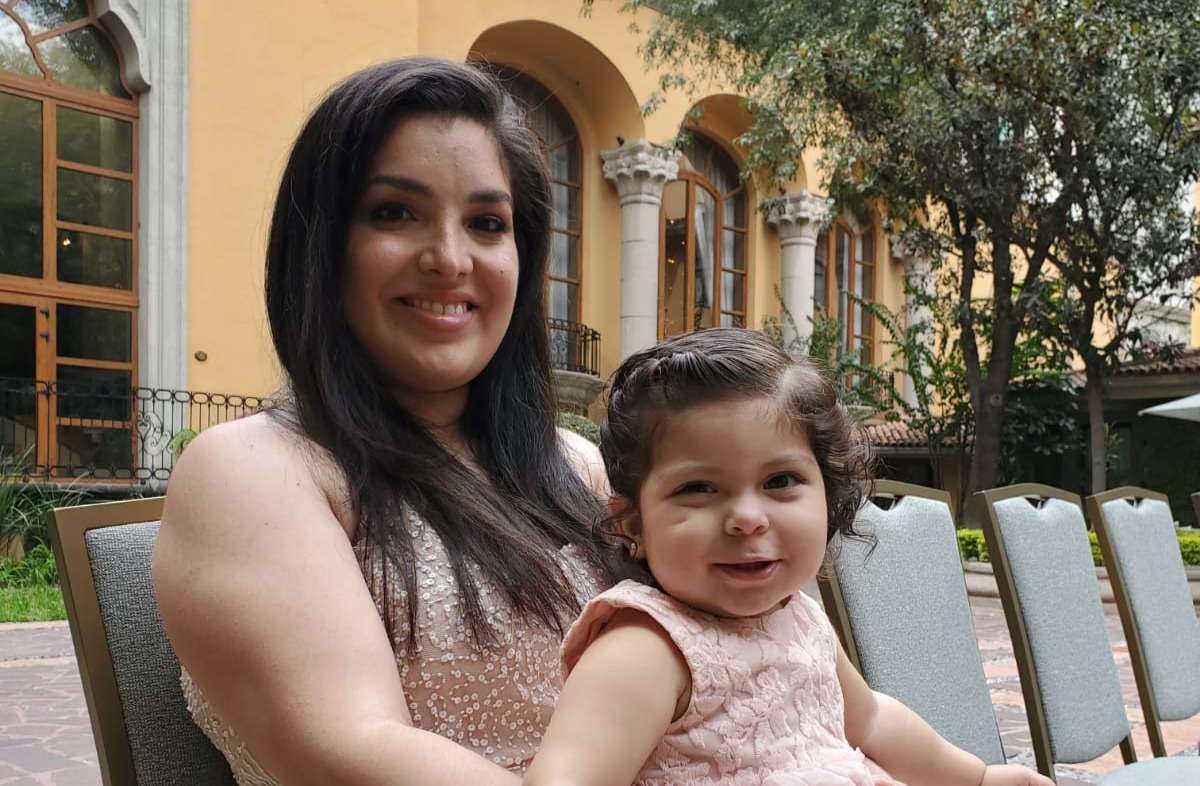 A little about myself
I am a NICU RN at a large hospital in Texas.
Why do I need PPE?
We are not being given N95, they are prioritizing those for individuals caring for Covid patients with an uncontrolled cough or aerosol procedures. I would still like to protect my family and all the babies I take care of.