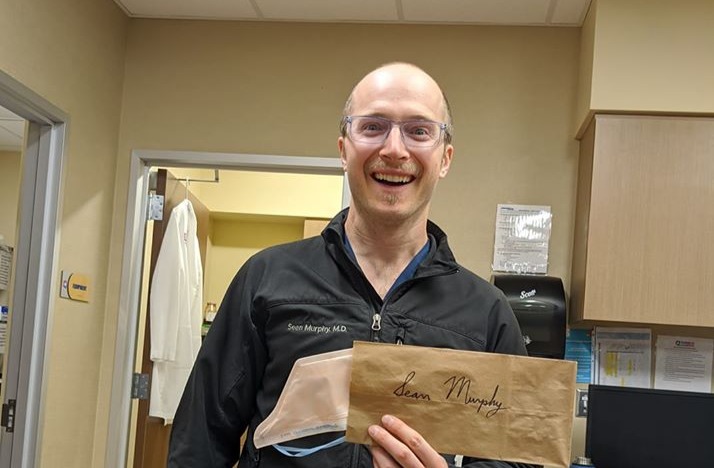 A little about myself
I'm a board certified emergency physician working in Tucson, Arizona. I care very much about our community.
Why do I need PPE?
We are already seeing critically ill COVID19 patients and the worst is yet to come. We have setup a system to re-use our N95 masks to extend their life by using a UV light but that will only last so long.
What PPE do I need?
N95 Respirators
Any other info or message to add to potential donors?
We are all one