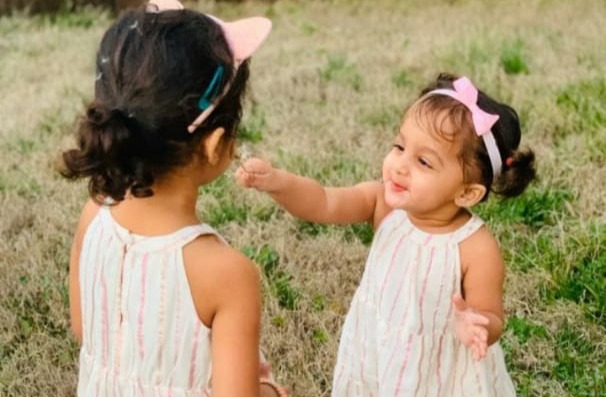 A little about myself
I am an emergency medicine physcian, have 2 little girls age 1 and 3, and elderly parents living with me.
Why do I need PPE?
We are resuing masks. I am seeking N95 masks for use for myself and my coworkers.
What PPE do I need?
N95 masks - new. Reusable respirators also helpful. Home made masks Goggles Hand sanitizers
---
Donations
Jeff and Dallie Fortney
Mckinney, TX
Rachel B.
Bethesda, MD
Stay safe and thank you!!