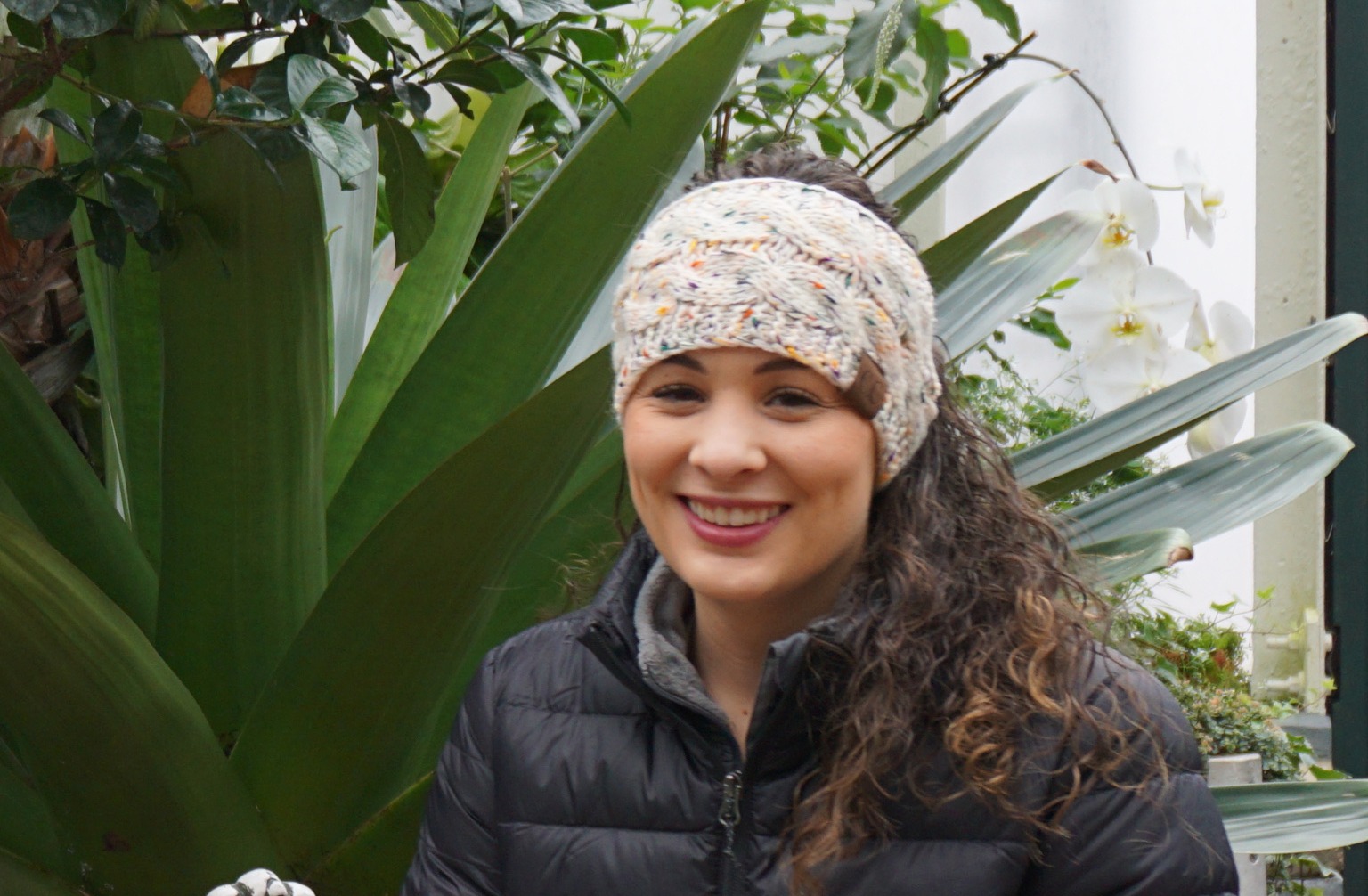 A little about myself
Fairly new graduate from the university of NC at Pembroke; go braves! I've been working on a med/ tele unit at my facility since July 2019. It's definitely a challenge working in this field but is such a humbling, great honor. Within just a few months I've gained a plethora of knowledge and I can't wait to extend my journey in healthcare!
Why do I need PPE?
We have a very scarce supply of N95 masks as well as Cavi-wipes. Currently, during the COVID 19 pandemic, we are limited to one mask per person. We must spritz the mask with 70% isopropyl alcohol for disinfectant. If the mask is broken we have to staple a tourniquet to the mask to improvise.
What PPE do I need?
Any sort of N95 respirator masks would be beneficial! I personally wear a small fit which is very scarce. We mostly have regular sized N95 masks. Also, the purple or yellow topped cavi-wipes are almost vanished
Any other info or message to add to potential donors?
Thanks so much for your help! Anything is appreciated at this point. United we stand.
---
Donations
We are so grateful for you!
LEONARDO, NJ
Thank you for all you do Olivia, we are lucky to have you!