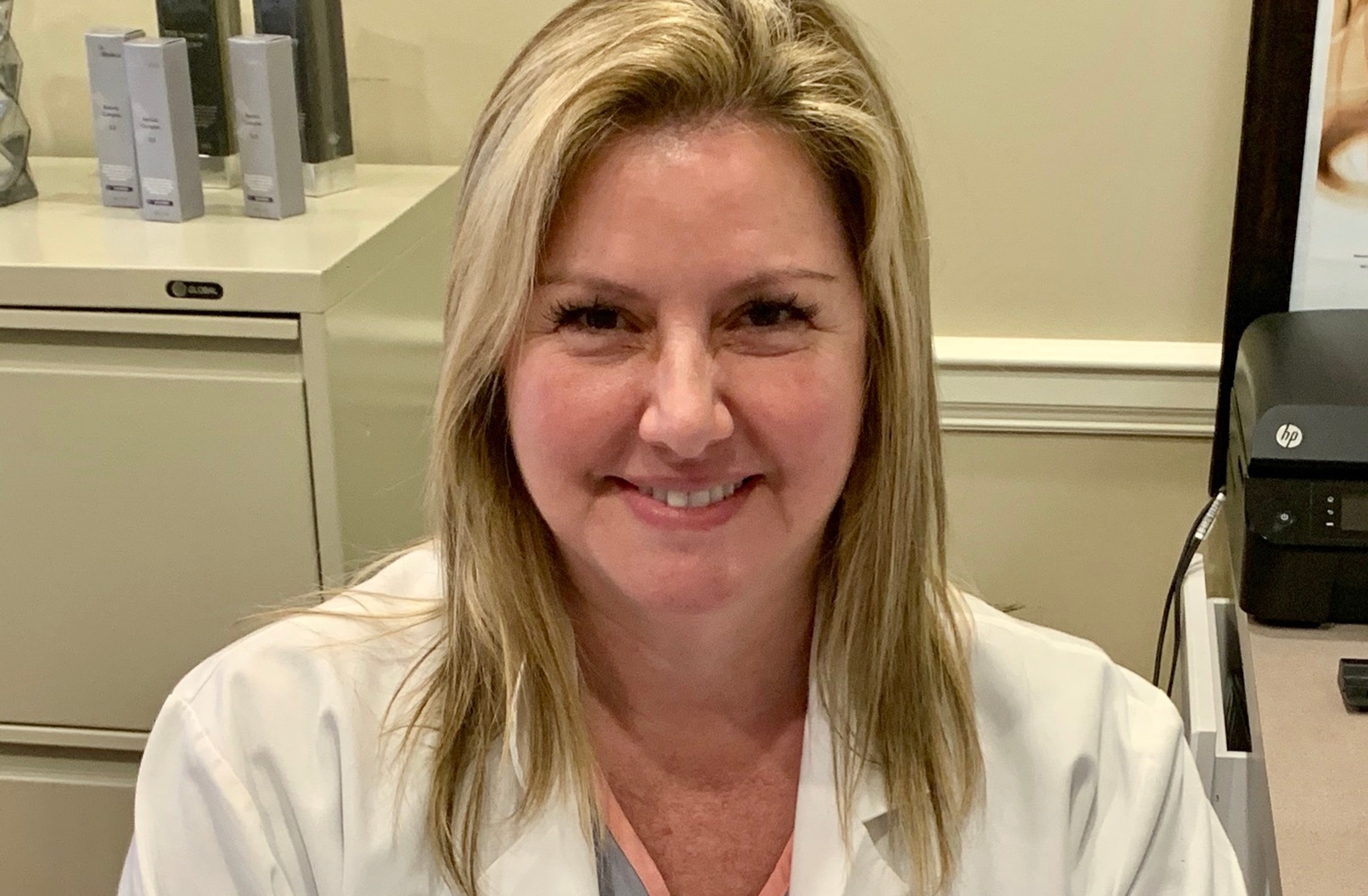 A little about myself
I'm an OB-GYN in Milledgeville, Georgia. I own The Woman's Care Center, a very busy practice where two mid levels ( Nurse Practitioner & Physician Assistant) and I take care women from eight surrounding counties in a rural area in central Georgia.
Why do I need PPE?
Because of the current crisis our supplies have been very scarce and difficult to find. To continue providing care to pregnant women it's very important for their safety and ours to have proper protection.
What PPE do I need?
We need N95 masks, face shield, and gloves.
Any other info or message to add to potential donors?
We appreciate any help big or small.
---
Donations
Zack Langway
Plainfield, NJ
Marisol - THANK YOU for all you are doing to help support rural health care at such a trying time. So so many of us are with you in spirit and we appreciate your service.