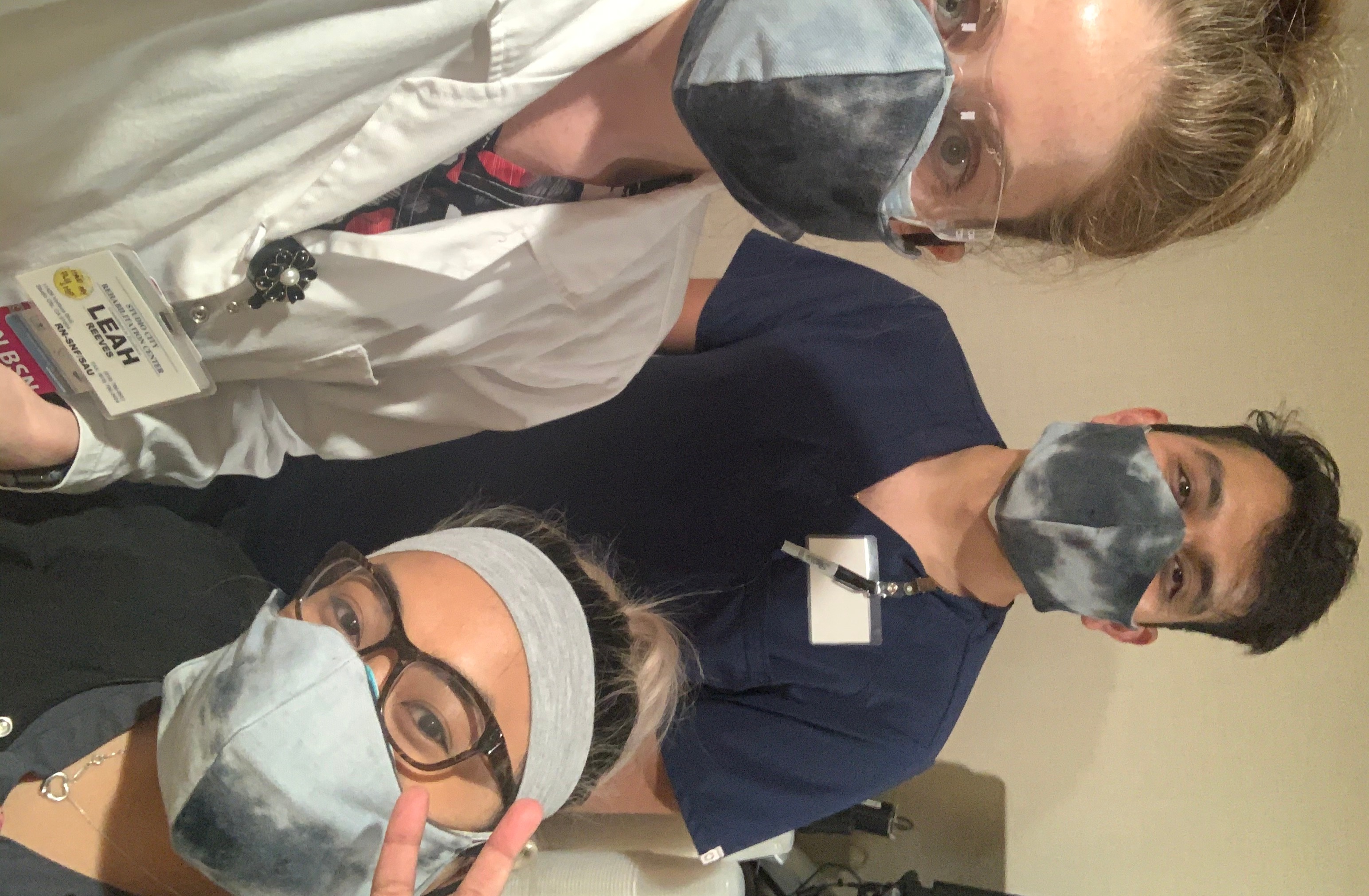 A little about myself
Hello, my name is Leah and I am a Registered Nurse working on the front line to fight covid 19 in Los Angeles, Califorina. I am the nursing supervisor of the sub-acute unit. Our unit has 53 patients. We have had a covid 19 outbreak at our facility. And we are having a serious shortage of PPE.
Why do I need PPE?
Currently right now we get one N95 mask to use for 5 shifts. We don't have the means to properly disinfect it but we throw it into a little brown bag at the end of the shift and pray it's safe to put back on the next day. Today we ran out of disposable gowns, we were told to use the patients cloth gowns to wear expect they are short sleeve so it hardly feels like protection. I am asking please for any donation so I can help my staff and I stay safe while caring for our patients.
What PPE do I need?
We are in need of N95 masks, disposable gowns, and any type of cleaning wipes to disinfectant surfaces.
Any other info or message to add to potential donors?
Thank you to anyone who can help or send prayers. We appreciate it!
---
Donations
Judy and the team at Masthead - Scarsdale, NY
Scarsdale, NY
Thank you for all you do! Stay safe and well.