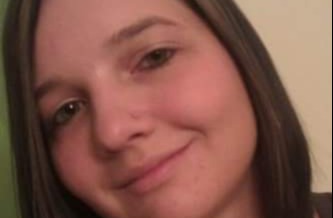 A little about myself
I am an ER nurse in upstate New York. I have 4 small children at home that I am desperately trying to avoid getting them sick.
Why do I need PPE?
We currently can only have 1 n95 for an entire 12 hour shift. It is extremely unsafe for us and the patients.
What PPE do I need?
N95s are definitely the biggest need right now. They can be open unused or new. Any little bit will help tremendously.
---
Donations
Bernie Sanders Not Me US
Blythe, California
Thank you for all you do, you are very appreciated. Please be safe and stay healthy !