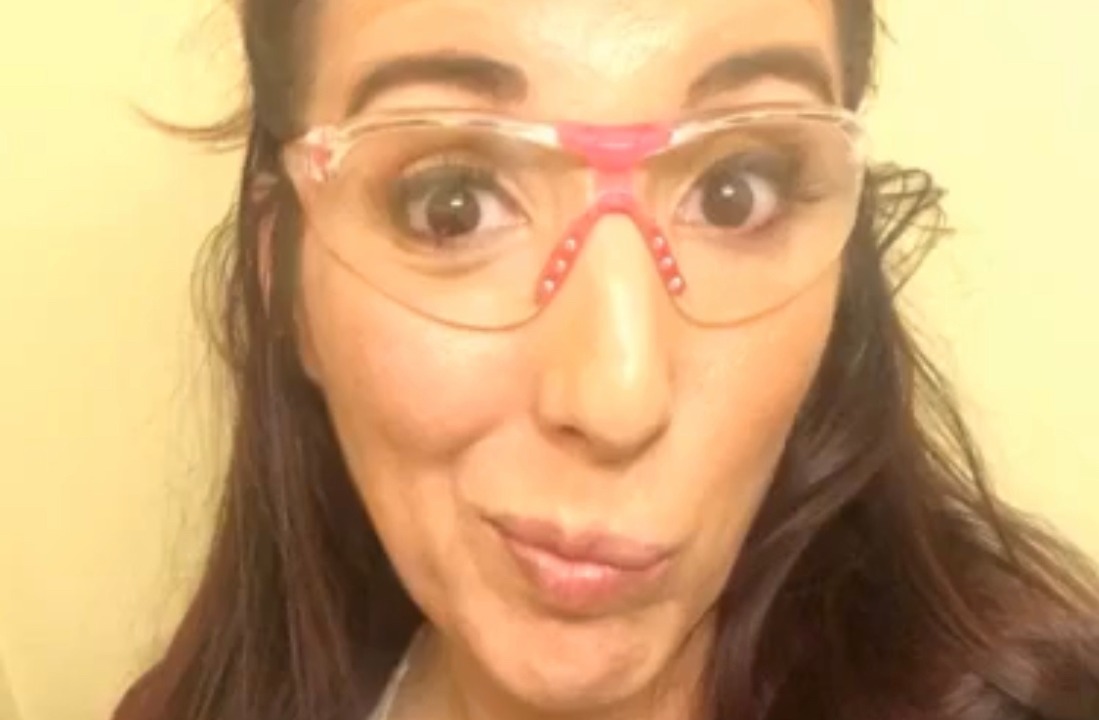 A little about myself
I am a critical care respiratory therapist, I work in a trauma center. My job function consists of managing ventilator, intubations, providing breathing treatment, as well as managing bipaps/Cpaps. RT's are responsible for setting up and placing people on ventilators, as well as making adjustments based on their clinical needs. It doesn't matter how many vents you have if you don't have someone to manage them.
Why do I need PPE?
If they are available I get 1 single use N95 mask for my entire shift, and 1 single use N95 mask for each Covid-19 patient for the entire shift, otherwise I am provided a regular surgical mask and face shield. My hospital does have PaPars but since I work night shift there is no one to clean and sanitize them at that time so we always run out by 2am.
What PPE do I need?
I am desperate for a half face reusable n95 respirator with filters this way I can clean it in between patients and I can still keep myself safe.
Any other info or message to add to potential donors?
RT's are the folks behind the scenes we keep the patients breathing, our entire patient population are respiratory patients. Everyone patient I see is in some sort of respiratory distress. Having a reusable respirator on me will allow me to be there for my patients by keep myself safe during this difficult time.
---
Donations
Kirsten hoffman
Salem, OREGON
Joleen, thank you so much for the work you're doing. I hope this helps
Justin M.
New York, NY
Hope this helps a bit, and thank you for the amazing work you do!