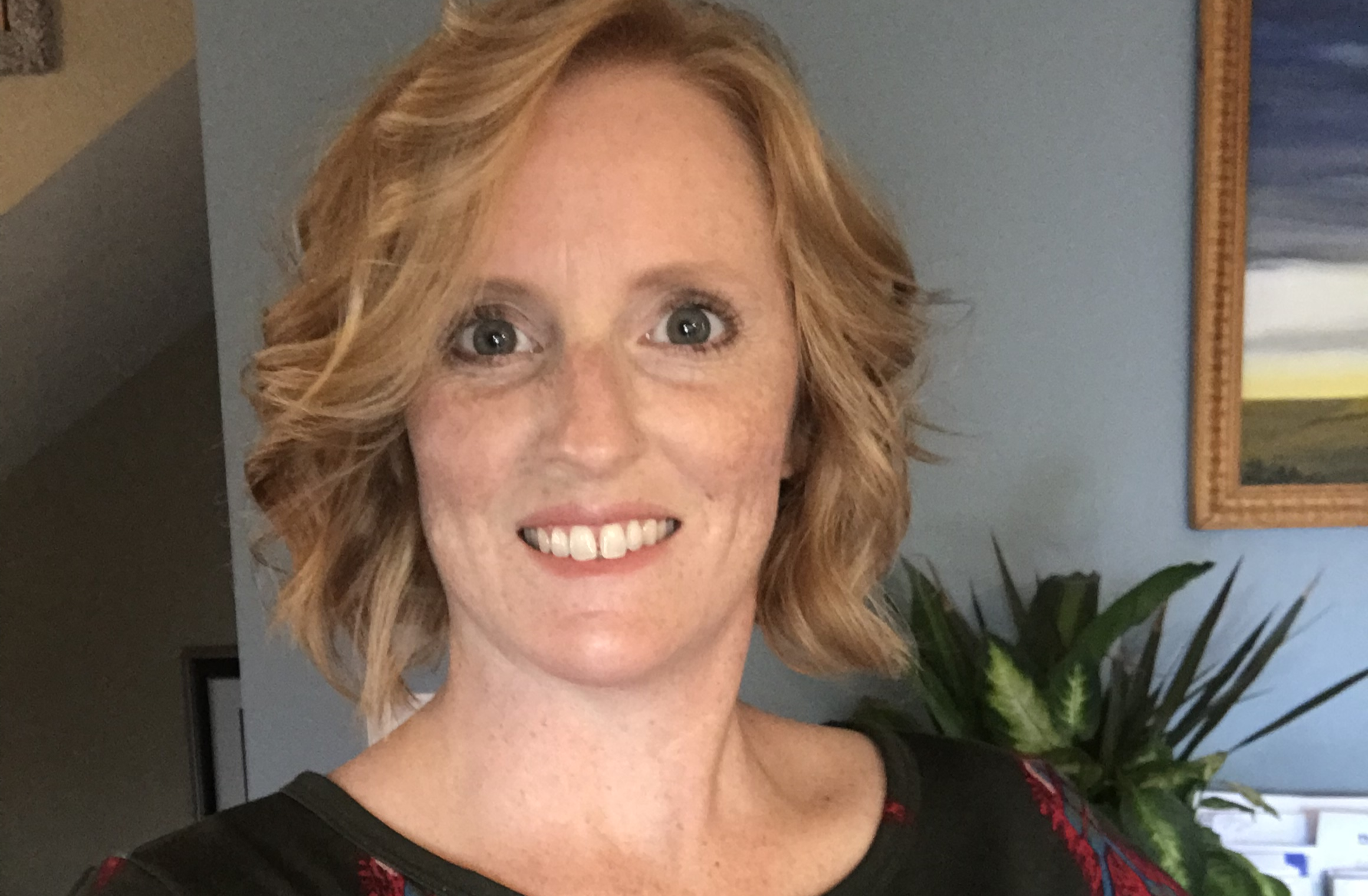 A little about myself
Home health RN caring for homebound elders in KS trying to keep them safe and healthy & out of the hospital. Also funny masters degree to be a Family Nurse Practitioner. Mother of 5. Wife of Sheriff's Officer.
Why do I need PPE?
My office has no N95s or face shields. Limited surgical masks, hand sanitizer & gowns
What PPE do I need?
Would like one N95. I have a small face, so the smaller the better, but anything is better than nothing.
Any other info or message to add to potential donors?
Thank you so much for supporting your front line workers.
---
Donations
Andrew
Raleigh, NC
Thanks for caring for others!