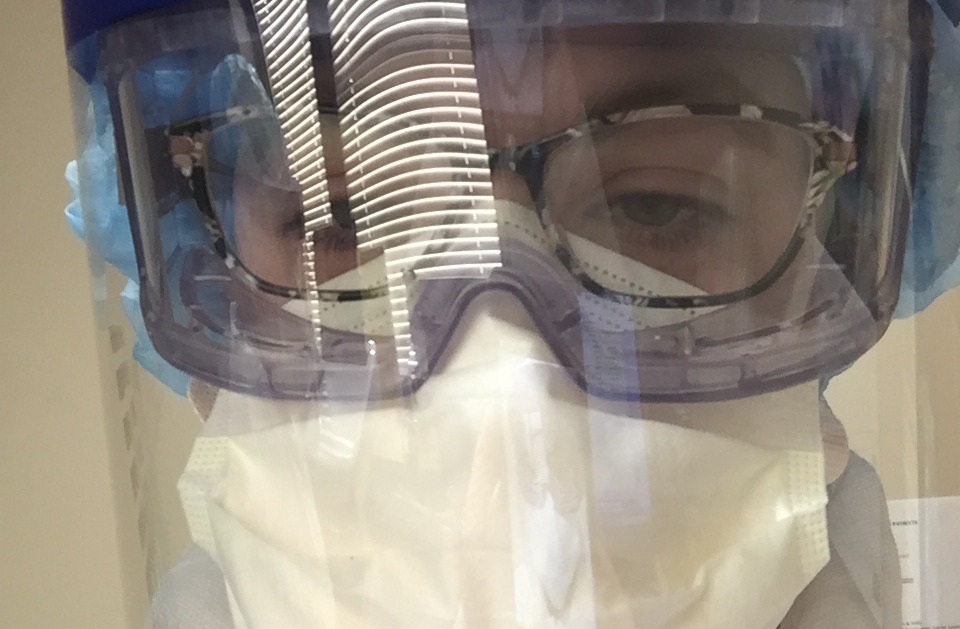 A little about myself
I am a Respiratory therapist working the ICU and ER. I am afraid of bringing this home to my kids, ages 11 and 9. I have asthma, as well as my children so this makes me high risk to contract covid. Anything would help during this time. Thank you!!
Why do I need PPE?
Our hospital is making staff reuse their N95 masks for at least 3 shifts. My mask starts breaking down after one shift so I feel this is unsafe. I have a few masks, but they will be running low very soon.
What PPE do I need?
I would really like to find a 3M respirator with 7093 filters. They are plastic on the outside, so that they can be wiped clean between patient's. They need to be brand new. If not, then brand new 3M N95 masks will be appreciated as well.
Any other info or message to add to potential donors?
Anything new will help during this time.
---
Donations
Katie M.
Bethesda, MD
Thank you for the work you are doing to keep everyone safe, you are a hero.