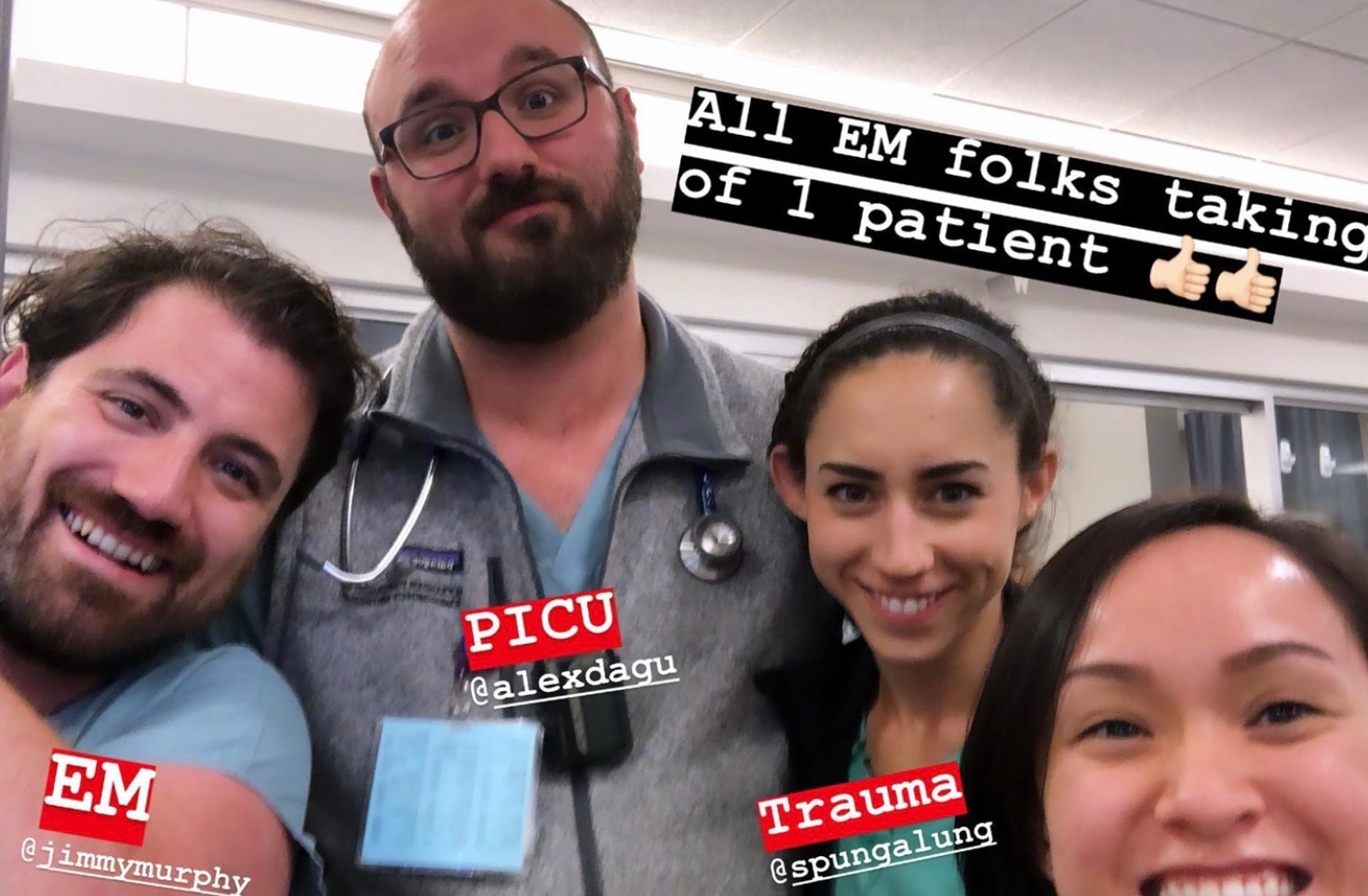 A little about myself
I'm a second-year ER resident working at Olive View and UCLA in the LA area. I see undifferentiated patients and try to get the "well" respiratory ones in and out of the hospital as quickly as possible
Why do I need PPE?
I'm facing a week of night shifts at Olive View and they don't have enough N95 masks for us to have more than one per shift. Right now I'm seeing people with flulike symptoms in a surgical mask that I then have to reuse. This puts my patients at risk—but it would be even more risk to them if I weren't wearing any mask at all
What PPE do I need?
N95 masks, open unused would be fine. Our leadership has banned the P100 respirators because of infectious disease concerns
Any other info or message to add to potential donors?
I can't thank you enough. I was planning on going to work all-nights this week expecting to get covid before the week was up
---
Donations
Krys Flores and Diego Prats
San Francisco, CA