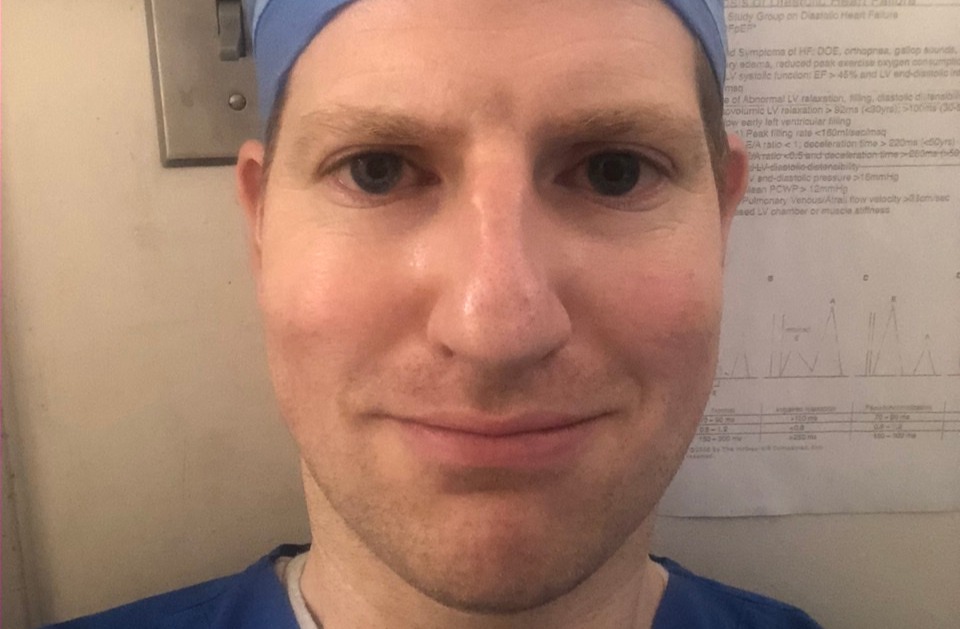 A little about myself
Hi, I am an interventional Cardiology Fellow in the Boston area. Due to the surge of sick pts and the growing number of sick providers, I have volunteered to work as an MD in the ED and ICU. When not doing emergency procedures in the cath lab I'll be in the ED and ICU directly caring for pts there. We in the cath lab as well as the ED/ICU are in direr need of N95s. We are currently rationing masks only to the highest risk procedures and reusing well beyond manufacturers recommendations (one mask per provider indefinitely!) Any N95s are greatly appreciated. Outside work I am the father of 2 (5yo adorable and feisty redhead and a pretty adorable 2.5yo boy). They are the lights of my life, help me get through tough times and the reasons for my existence.
Why do I need PPE?
I am working in the cath lab and ED/ICU with critically ill pts many who are COVID-19 positive and many suspected.
What PPE do I need?
N95s or P95 masks
Any other info or message to add to potential donors?
Your help is greatly appreciated!
---
Donations
Someone from Daly City, California
Daly City, CA
Bought these after the 2018 California wildfires. Hope they serve you well!