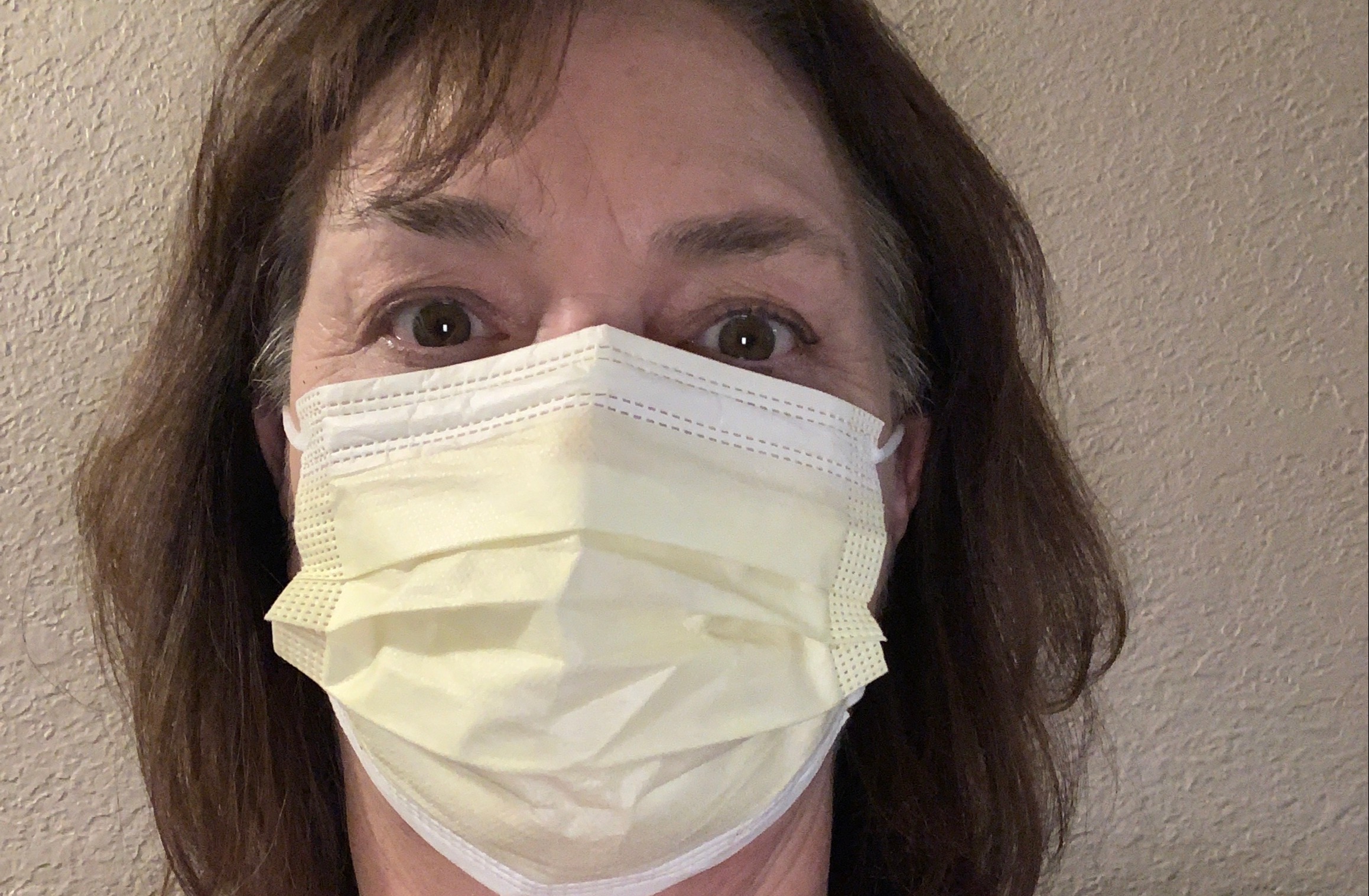 A little about myself
Respiratory Therapy Supervisor trying to keep her staff protected
Why do I need PPE?
Acute care hospital. Covid ventilators. ER.
What PPE do I need?
N95. Paper masks. Plastic gowns.
Any other info or message to add to potential donors?
Bless you
---
Donations
Charlie M.
Bethesda, MD
Thx for being on the front lines. Hope this helps even a bit. Stay safe!