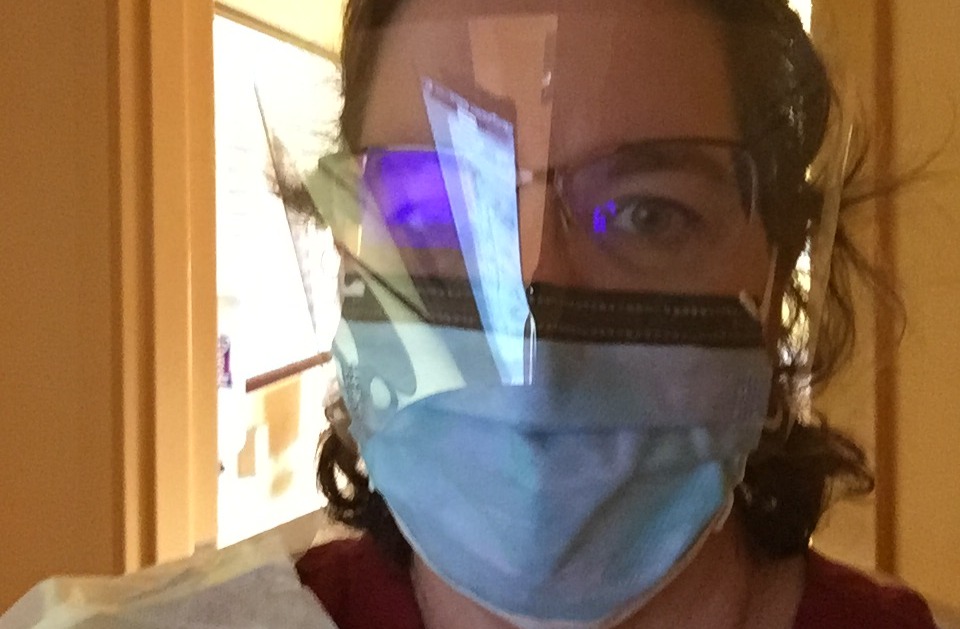 A little about myself
A mom of 5. A nurse for 10 years currently working in an acute care setting- Hospital & bedside care.
Why do I need PPE?
They locked up our PPE on Saturday night. I had a patient with a tracheostomy that had MRSA. Droplet precautions. Their care required frequent assessments and extensive time at the bedside. I had to ask the head of security for a mask. Very difficult to provide effective efficient safe care.
What PPE do I need?
Masks, N95 or N99 with respirator and filter, Gowns - new in packaging so the hospital will let me take it inside Goggles that can be cleaned Pocket size hand sanitizer - that was taken off the walls too. Friday a week ago we had masks with shields.
Any other info or message to add to potential donors?
Thank You for your consideration, generosity, and supporting us. Just knowing that people are out there and aware of the situation makes us feel supported! Accepted There may be risks involved in this donation, including but not limited to risks arising from the following: Supplies of unknown origins, some of which are unsealed, may pose health safety risks. Supplies are coming from unvetted individuals and sources, including individuals who may themselves have the COVID-19 virus. Supplies may have quality, efficacy, or safety limitations or issues. The supplies provided may not be as described.
---
Donations
Eric
Tiburon, CA
Thank you !