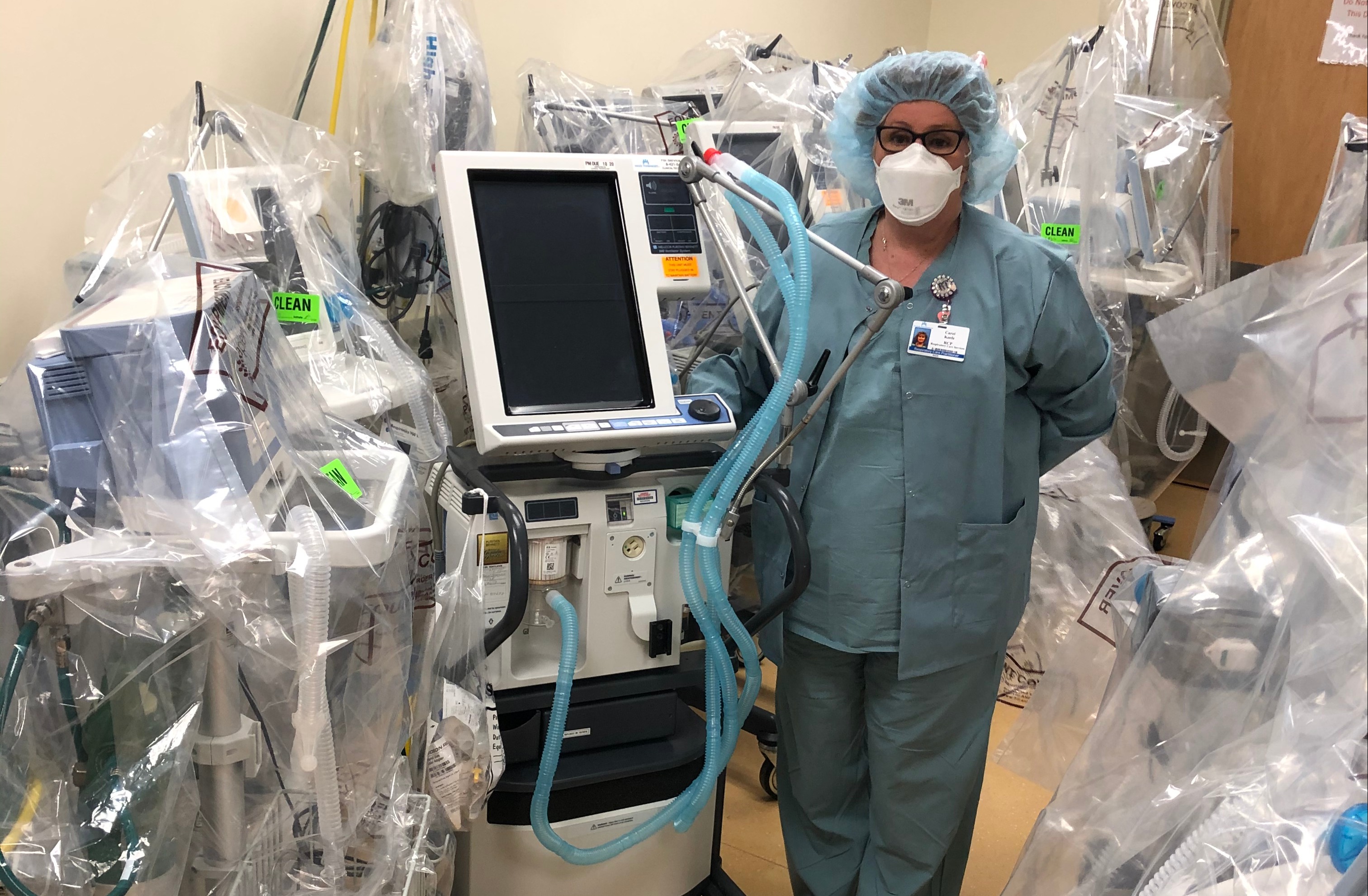 A little about myself
I have been a Respiratory therapist for 45 years, I'm currently working at Kaiser in Vacaville. Managing critically ill patients on ventilators, every patient I take care of is a respiratory patient.
Why do I need PPE?
I am in the high risk demographic due to my age and health history, however my patients need me, and I can continue to be there for them with the proper PPE.
What PPE do I need?
I am not able to wear the n95 masks my employer provides for me (green 3m 1860) I fail the fit test for these. I am looking for several of the 3m aura 1870+ In order to continue to provide care for my patients while keeping myself safe.
---
Donations
Judy R. from Masthead
Scarsdale, NY
Thank you for all you do! Stay safe and strong!