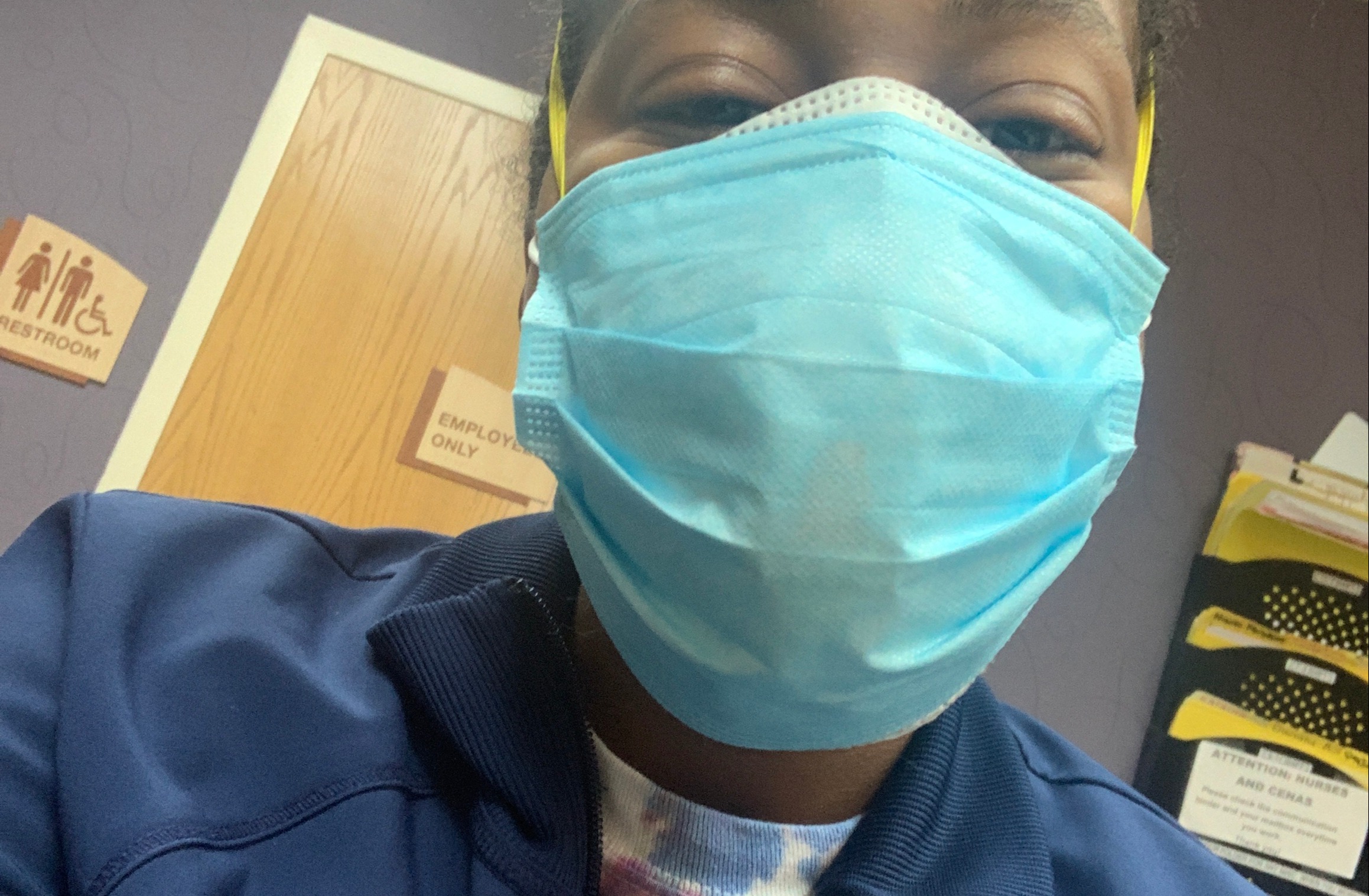 A little about myself
Hello my name is brentia hutson and I am a frontline healthcare worker. I work in a healthcare facility that does not have proper ppe N95 respirator mask and I'm being exposed to Covid-19 the regular surgical mask does not protect me from catching the virus and I wear my badge proudly to protect and save the people but who's going to save me. I appreciate all donations and thank you kindly from the bottom of my heart Frontline healthcare worker
Why do I need PPE?
Hello my name is brentia hutson and I am a frontline healthcare worker. I work in a healthcare facility that does not have proper ppe N95 respirator mask and I'm being exposed to Covid-19 the regular surgical mask does not protect me from catching the virus and I wear my badge proudly to protect and save the people but who's going to save me. I appreciate all donations and thank you kindly from the bottom of my heart Frontline healthcare worker
What PPE do I need?
N95 respirator mask gloves gowns face shield
Any other info or message to add to potential donors?
May god bless you and your families stay safe
---
Donations
Sally & Fred
Bethesda, MD
Thx for everything you are doing to keep everyone healthy
Sharon S. PA-C
Oak Park, MI
Thank you for your hard work and dedication!!