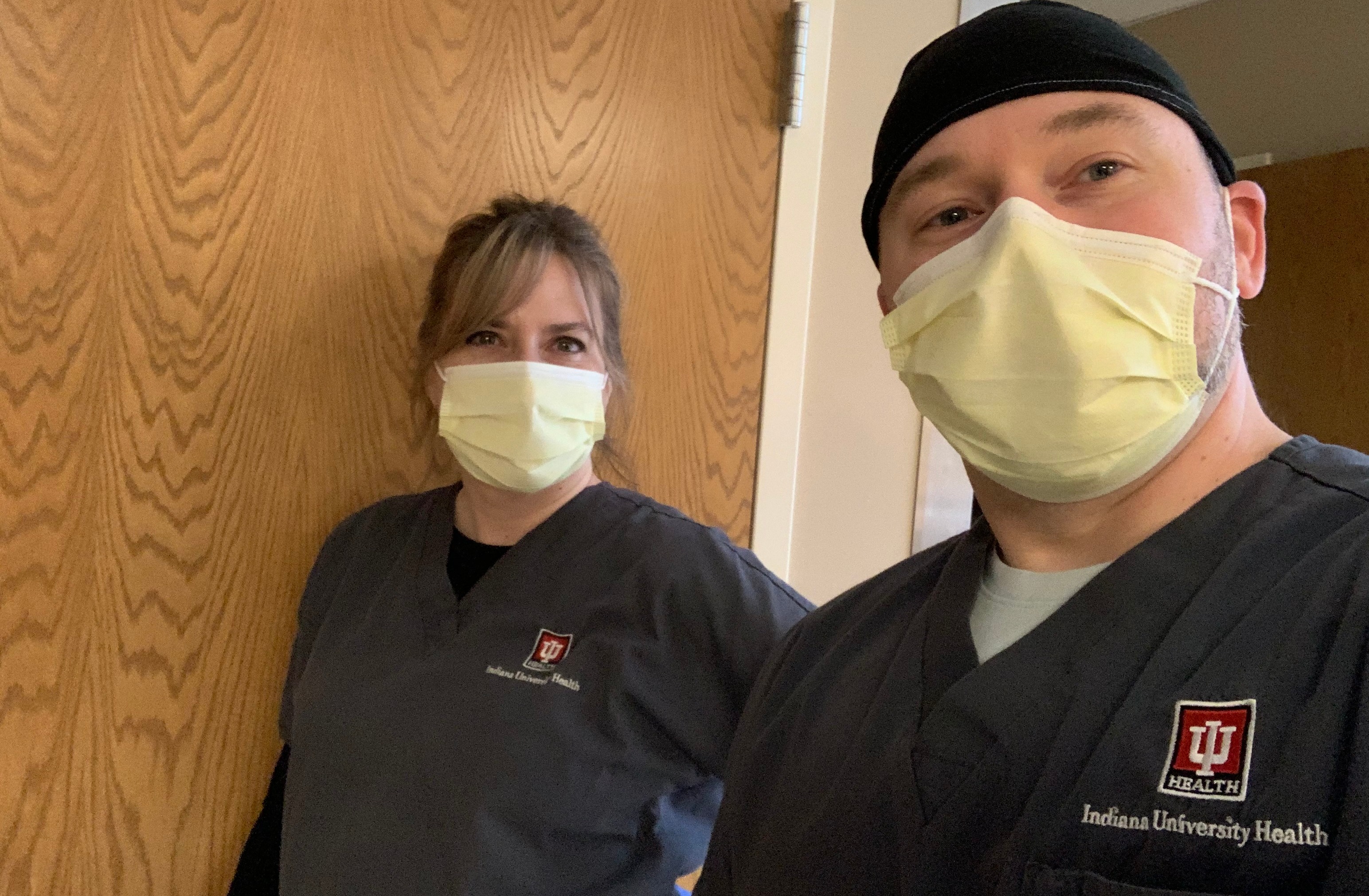 A little about myself
My husband and I are both respiratory therapists in Indiana working directly with many COVID 19 patients in the ER and ICU's
Why do I need PPE?
My husband has had the same PAPR hood for the last 8 weeks (cleaned about 70 times over). I have had the same N95 since then also.
What PPE do I need?
N95's, sanitizer for after work so we don't spread the virus to our kids, PAPR hood, and goggles or face shields.
Any other info or message to add to potential donors?
Anything appreciated as we want to keep our family safe, as well as my parents who are in their 70's. They babysit our 5 yr old and my mom has severe COPD.