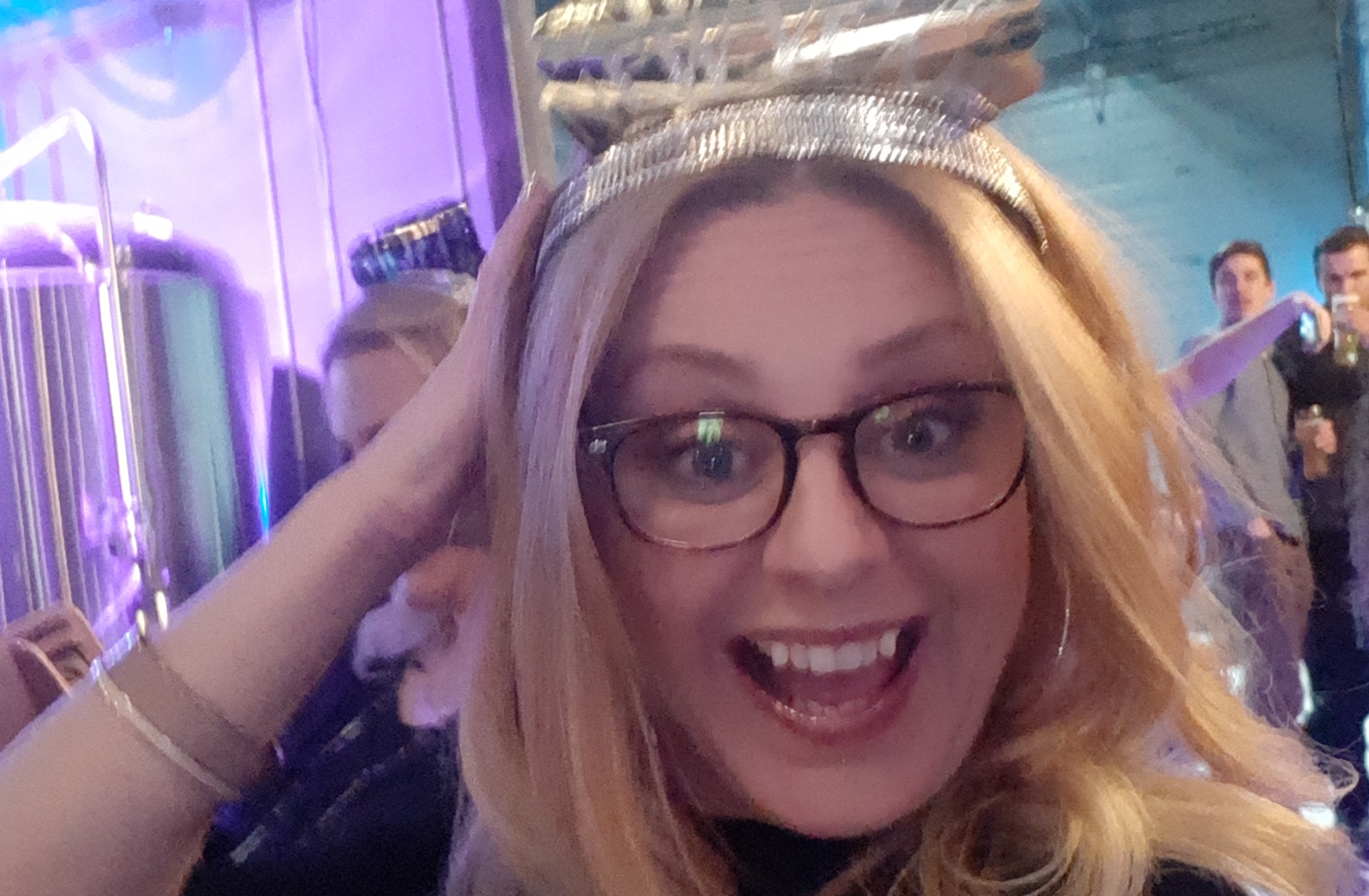 A little about myself
Working in community, providing direct in-home nursing care to some of those most-vulnerable folks. Community does require nurses to work alone and depend on PPE being readily available and in our vehicles. Despite news broadcasts stating that we have enough PPE that's absolutely not true. We have already experienced a shortage on masks, both n95's and surgical, hand sanitizer and face shields. Almost all new PPE will he shifted to hospitals and that will leave us community nurses at a definite deficit. Any donations will be put to use immediately. Thank you for arranging this and keeping my fellow nurses safe.
Why do I need PPE?
We in community perform direct patient care, but as PPE is being directed to hospitals, we will be forced to ration and in some cases use equipment that is sub par, and reuse when required.
What PPE do I need?
Masks, Gowns, sanitizer, face shiels.
Any other info or message to add to potential donors?
Thank you for your selflessness. These donations mean saving lives. Thank you for helping to protect my fellow nurses.
---
Donations
Sandra from Newmarket
Newmarket, Ontario
Hang in there! Glad I can help, even if it's only a few masks. Regards, Sandra