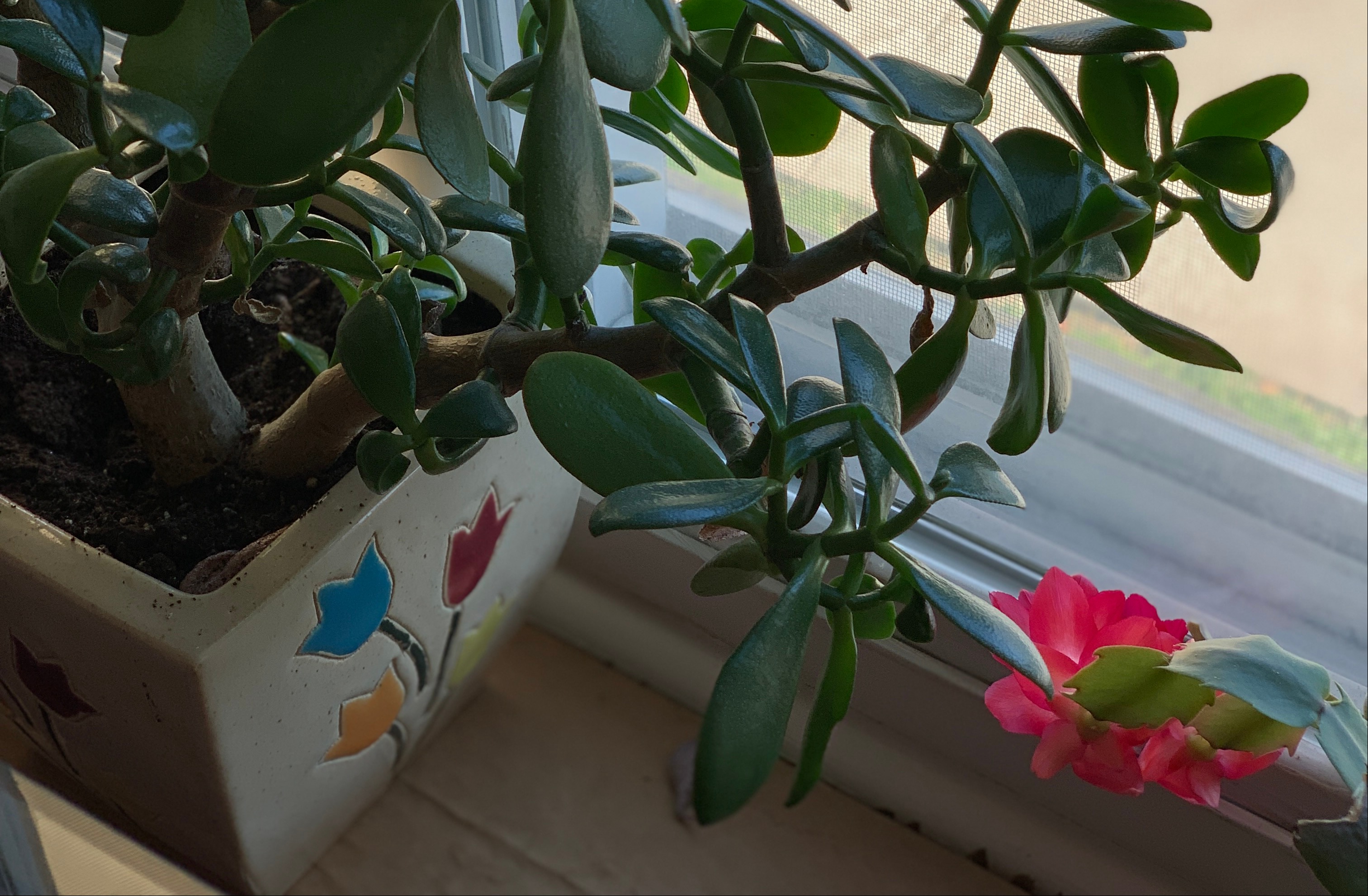 A little about myself
I'm a resident at a children's hospital. For as long as I can remember, I've wanted to make the world a better place, but with so much suffering in the world, how would I be able to contribute? What path could I take that would allow me the chance to serve, heal and advocate for the sick and those in need? I chose medicine. Becoming a medical doctor empowered and equipped me to use science and new discoveries to decrease and sometimes resolve illness and pain. Taking the oath to first, do no harm reminds me daily the weight and responsibility of the practice of medicine and its power to change lives for the better. Pediatrics provides me the best opportunity to do more than first, do no harm. It is about the practice of science on medicine's youngest patients - infants, toddlers and adolescents. Pediatric medicine is also about advocacy. Everyone's story is different. Our gifts, passions, experiences and talents are not only what make us unique, but as physicians, they help us relate to our patients in a positive way.
Why do I need PPE?
We get one surgical mask a week and that makes me very concerned. I would feel better wearing at minimum one a day.
What PPE do I need?
A couple boxes of brand new in packaging surgical masks would be helpful, so I don't need to wear the same one for 16 hours a day for seven days before I get another. An unopened box of N95 masks to have before the peak of patients come in. We also don't have head coverings or shoe covers.
Any other info or message to add to potential donors?
Thank you so much!
---
Donations
Frank W.
Bethesda, MD
Good luck with everything!